Due to increased public health concerns raised by COVID-19, we have chosen to make our our annual event into a virtual event!
A Toast to Tanzania will be held on Friday, October 23, 2020
This will be a Zoom Meeting that starts at 4 PM Portland Time! Join us to chat with Barry Childs, Founder and get updates on activities for the upcoming year! Send an email to info@africabridge.org to get on the invite list today! There is no ticket cost to join the event.
During this uncertain time, we want to encourage you to keep your spirits up and stay well. We appreciate your continued encouragement and support.
Africa Bridge is celebrating 20 years of amazing work with most vulnerable children in Tanzania!
Catering
Provided by Pearl Catering in 2019
Wine
Wine provided by Cana's Feast. More details to come on purchasing wine!!!

Asante sana!
Emerald Sponsors
Mark and Jenny Bloom
Scenes from our last gala. A big thank you to all the people who helped make our annual Toast to Tanzania such a success!
Festivities included Keynote speaker: Alfred Mwakasangula, Kisondela Ward Chairman and Presentation by Founder, Barry Childs
Great fun was had by all
A big thank you to our volunteers, we could not have done it without you!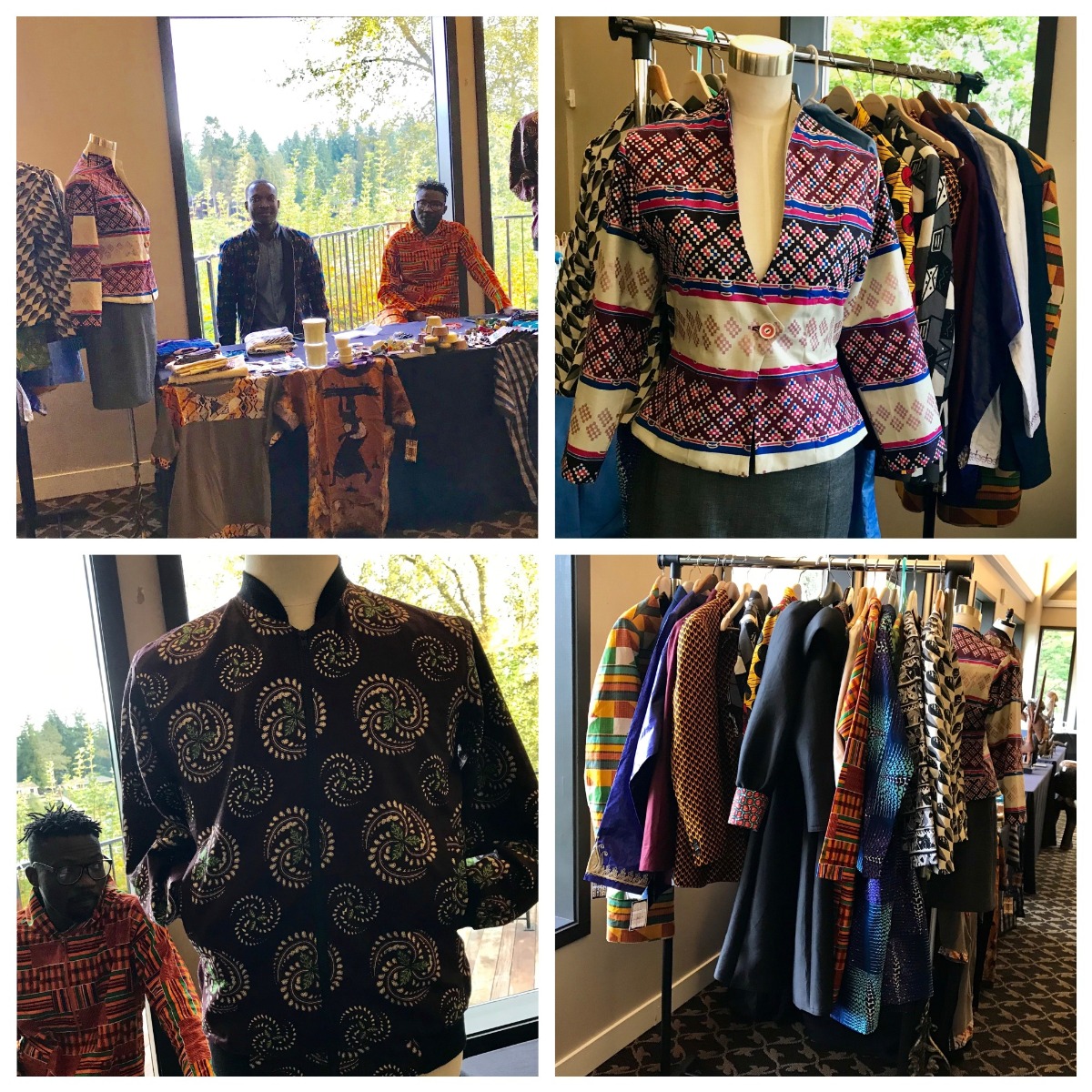 N'Kossi
N'Kossi was there to show their wonderful tailoring - they make dresses etc. Jean Pierre and Emmanuel have a shop at 130 SW Harvey Milk Street in Portland. Visit Their Website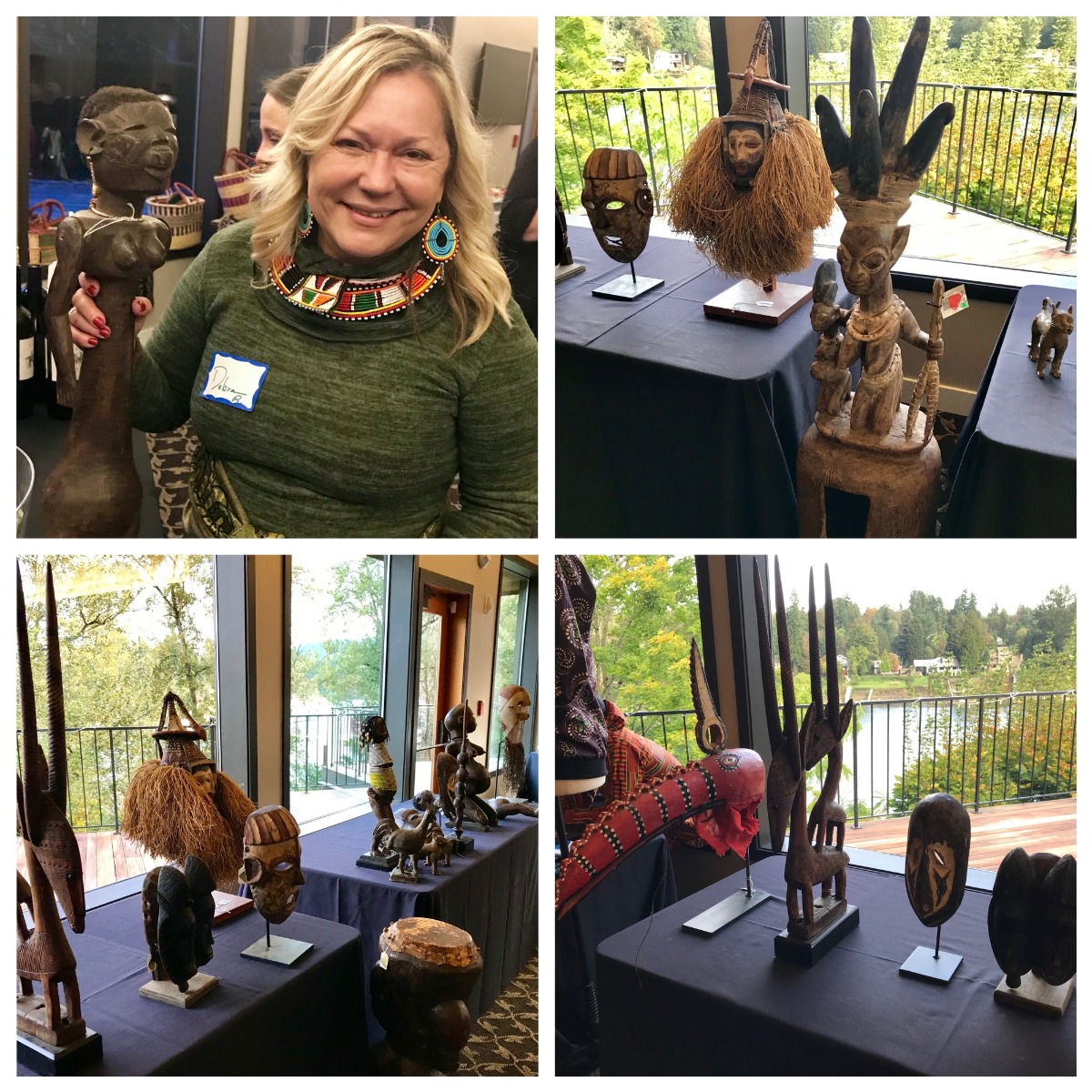 Discover African Art
Discover African Art had art available for purchase - one table of art from Tanzania! And, another table of art from West Africa. They donated a percentage of sales. Thank you! Visit Their Website
Haoua Cheick Seip
Haoua Cheick Seip had textiles and items for sale.
AFRICA BRIDGE
© 2019 Africa Bridge is a 501(c)3 non-profit organization.
Our federal tax ID #: 36-4381474
ADDRESS
P.O. Box 115, Marylhurst, OR 97036

P: (503) 699-6162
FOLLOW US