Africa Bridge is celebrating 20 years of amazing work with most vulnerable children in Tanzania!
Scenes from our last gala. A big thank you to all the people who helped make our annual Toast to Tanzania such a success!
Catering
Provided by Pearl Catering in 2019
Wine
Wine provided by Cana's Feast. More details to come on purchasing wine!!!
Festivities included Keynote speaker: Alfred Mwakasangula, Kisondela Ward Chairman and Presentation by Founder, Barry Childs
Great fun was had by all
A big thank you to our volunteers, we could not have done it without you!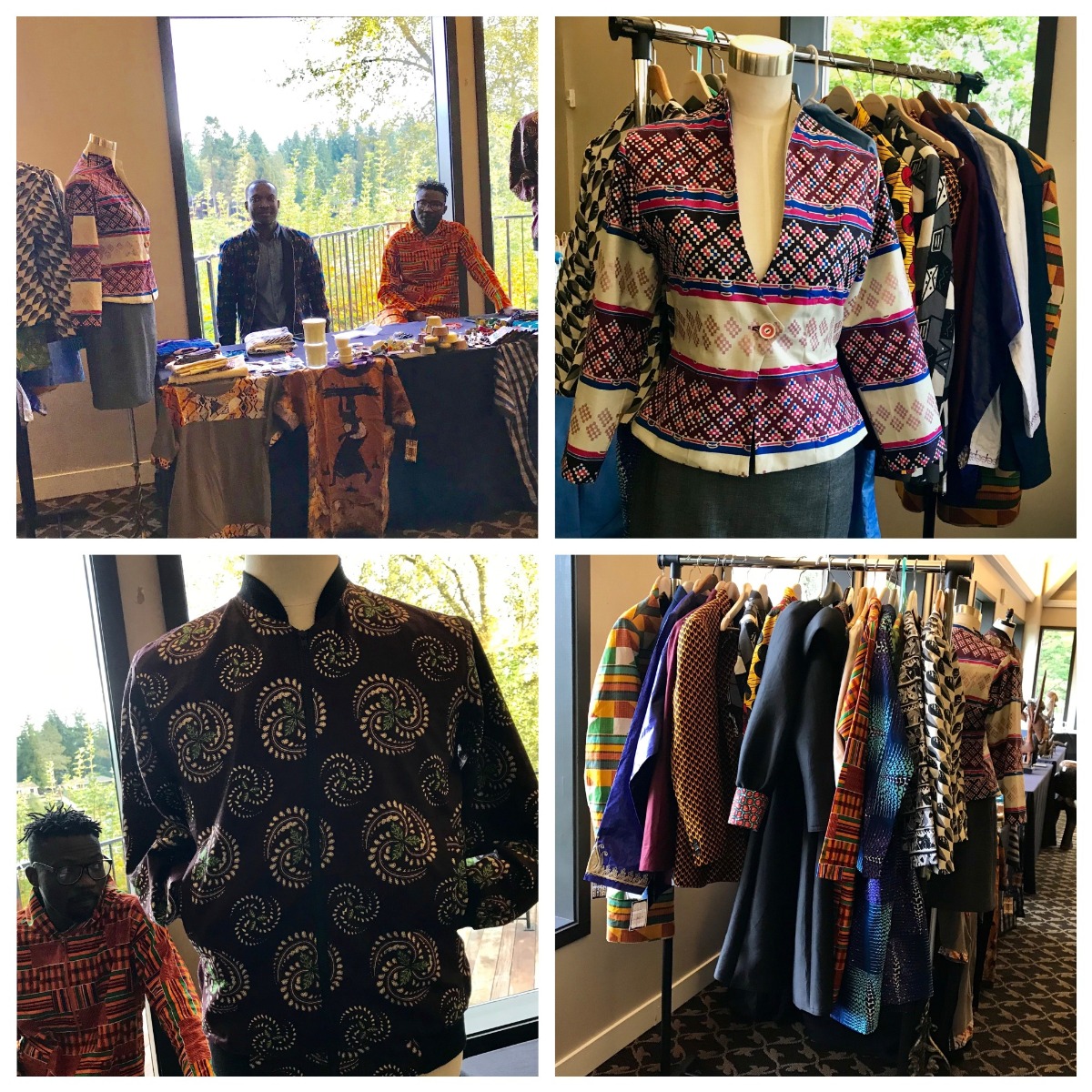 N'Kossi
N'Kossi was there to show their wonderful tailoring - they make dresses etc. Jean Pierre and Emmanuel have a shop at 130 SW Harvey Milk Street in Portland. Visit Their Website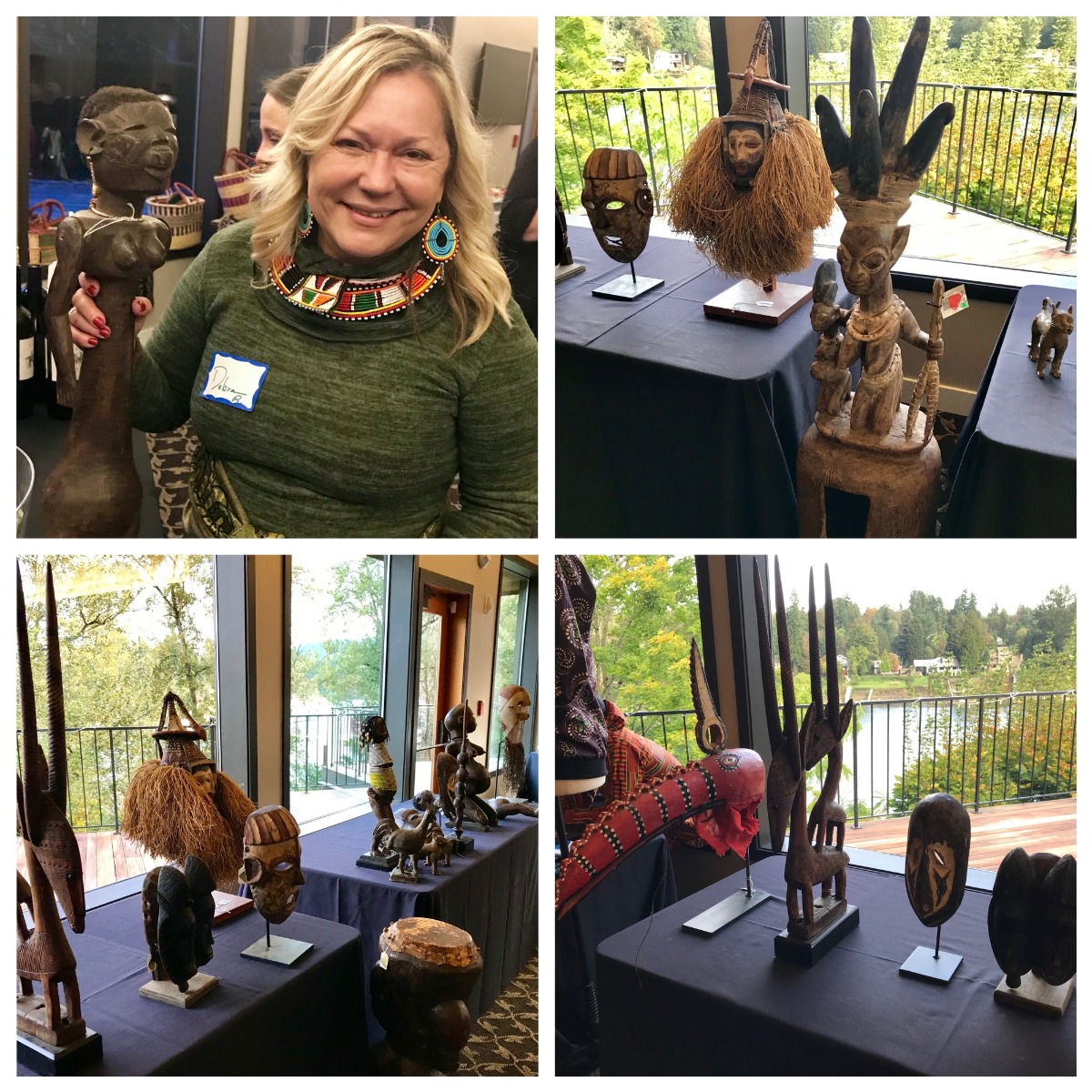 Discover African Art
Discover African Art had art available for purchase - one table of art from Tanzania! And, another table of art from West Africa. They donated a percentage of sales. Thank you! Visit Their Website
Haoua Cheick Seip
Haoua Cheick Seip had textiles and items for sale.
AFRICA BRIDGE
© 2019 Africa Bridge is a 501(c)3 non-profit organization.
Our federal tax ID #: 36-4381474
ADDRESS
P.O. Box 115, Marylhurst, OR 97036

P: (503) 699-6162
FOLLOW US